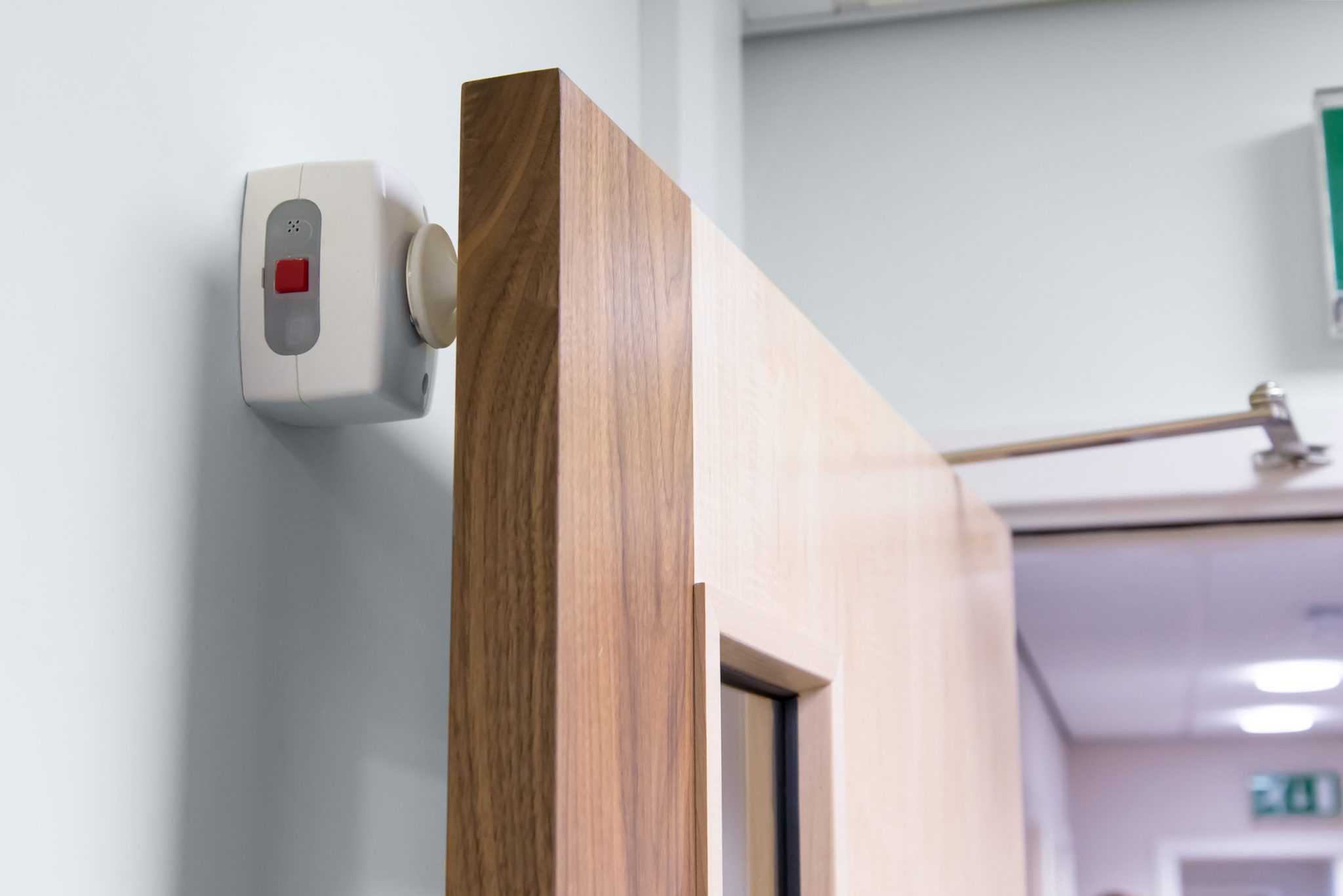 Fire Door Retainers
Fire door retainers, also known as fire door holders, use a magnet to hold open heavy fire doors that will release in the event of a fire.

There are many reasons why you may need to hold open fire doors:

- Accessibility
- Ventilation
- During busy times

Sound activated fire door retainers
Sound activated fire door retainers release the fire door upon hearing the sound of the building's fire alarm.
This is a cost effective solution as there is no need for wiring to a fire panel.
Sound activated fire door retainers are battery powered and can be installed by anyone competent at DIY. They are wire-free, so installing them won't affect your building's infrastructure and can be ready to protect the building in just 10 minutes.
The Agrippa fire door holder provides a perfect solution to holding open fire doors.
Using its patented 'listen and learn' technology, the holder activates when the fire alarm sounds. This means the magnet installed inside the holder is released and automatically closes the door.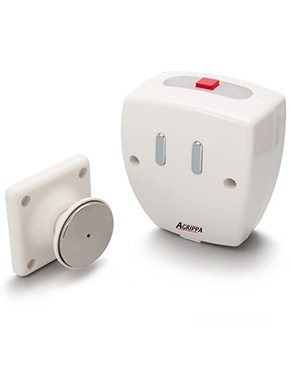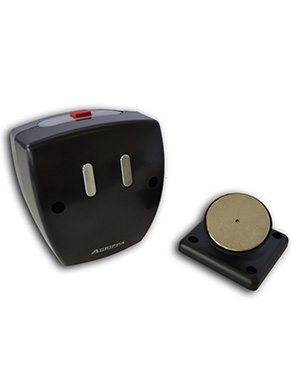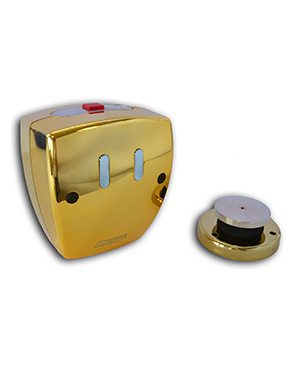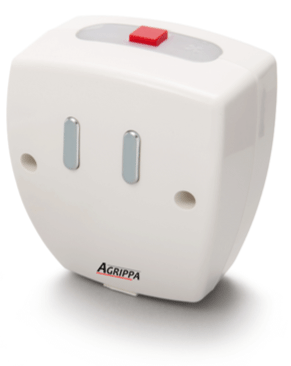 Installed into
Hospitals
Care Homes
Schools/colleges
Hotels
Office buildings
Shopping centres
Approvals and testing
Compliant with BS 7273-4 for standard actuation of fire doors
Approved to EN1155
EMC approved
CE marked
Technical specification
Length: 118mm
Width: 102mm
Depth: 66mm
Weight of door holder: 0.75kg
Holding force: 200N
Power: 2 x 1.5v C size alkaline batteries