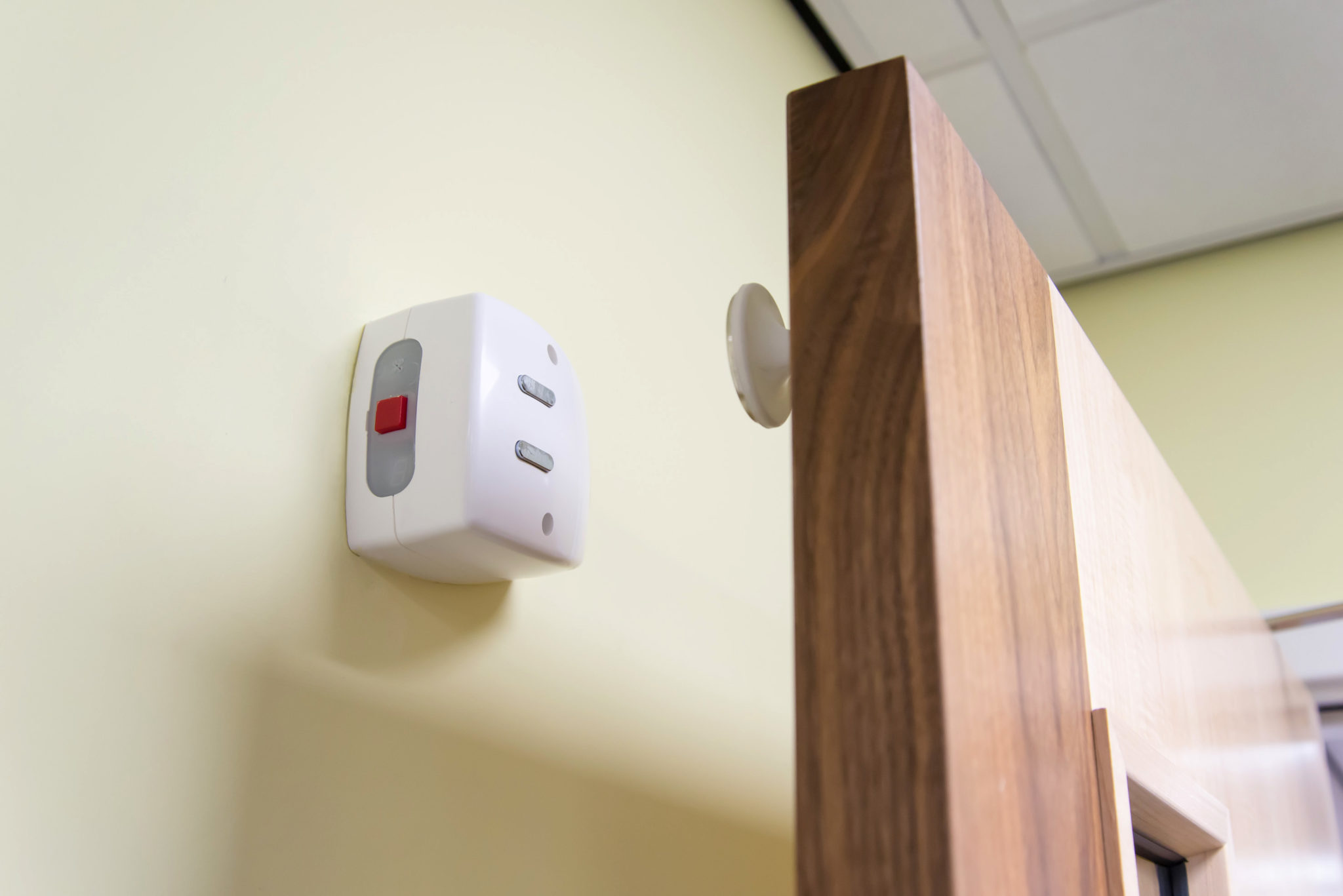 Agrippa fire door retainers installed at Nightingale Hammerson care home
Agrippa fire door retainers have been installed into one of London's care homes to ease access for staff and residents.
Nightingale House offers residential, nursing and dementia care to Jewish men and women over the age of 60. With over 300 residents, staff in the care home required a solution to replace their existing fire door holders.
Bianca Temple, administrator in the property services department said: "We started to search for an alternative when the door retainers we had fixed to the fire doors began to fail. We require the fire doors to be held open in the office and communal areas to increase ventilation and ease access for staff and residents.
"The Agrippa fire door retainers were installed into the care home very quickly by our on-site engineer. We have a fire alarm test each Monday and the Agrippa holders have never failed to close the fire doors when hearing the sound of the alarm."
The Agrippa fire door retainers provide a safe and legal solution to holding open fire doors in care homes. The devices are battery-powered and can be installed in less than 10 minutes, meaning there is very little disruption during fitting.
The 'listen and learn' technology used in the Agrippa fire door retainer means that the devices are able to record the sound of the building's specific fire alarm. When the fire alarm sounds, the Agrippa devices recognise the sound and close the fire doors, preventing the spread of smoke and fire.